Preparing For The Topographical Test
Here you can find information to help you prepare for your topographical test
All potential Private Hire Vehicle(PHV) drivers must submit their application for consideration before taking a Topographical Skills Test. Once TfL receive your application you will be contacted via Email/Post to book your Topographical Skills Test.
We recommend you book your test at one of the two TfL centres, Baker Street or West Kensington. When contacted by TfL let them you will like to sit your test in either one of them centres.
As a leading provider of topographical skills assessments, we are required to deliver an effective and reliable assessment service to all applicants who want to be licensed as a Private Hire driver. Our job is to provide you with valuable instructional training prior to the assessment.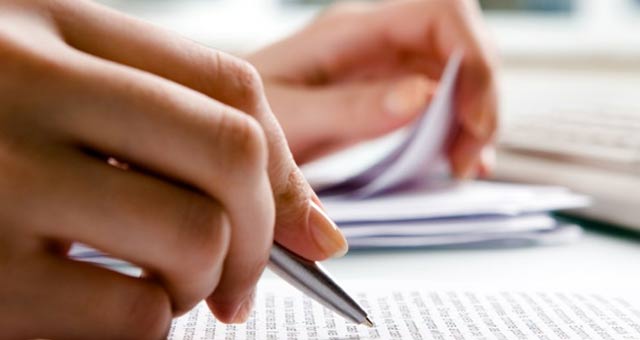 What Are Topographical Skills ?
---
Your Topographical test is an assessment to evaluate how ready you are to become a private hire driver.
The structure of the Topographical Skills Assessment, to begin with, we will explain the structure of the exam by presenting the five modules of the assessment:

– Module 1: Identify Locations: Find Reference and Page Number using the Indexes provided in The Master Atlas of Greater London - 5%.

EXAMPLE QUESTION: Find The Reference and Page Number for Kingston Hospital.

– Module 2: Map Questions/General Topography Using the Different Maps in the Atlas - 12%.

– Module 3: Plotting routes from One Location to another This is done on the computer using a digital map (you will need some basic understanding on how to use a mouse) - 75% .



– Module 4: Compass Questions - 8%.

EXAMPLE QUESTION: From 1, Go one street East and one street South, which number will you end up on?



– Module 5: General topography – proves that you know the general topography of the Capital. It features major locations and roads, such as big cities and airports, which are located beyond London.
From the modules above, the total score will be 100 marks, you will need 60 marks to pass the assesment.
Preparing For Your SERU Test
---
We will cover the following sections;
Section 1: London PHV Driver Licensing.
Section 2: Licensing Requirements for PHVs.
Section 3: Carrying out Private Hire Journeys.
Section 4: Staying Safe.
Section 5: Driver Behaviour.
Section 6: Driving and Parking in London.
Section 7: Safer Driving.
Section 8: Being Aware of Equality and Disability.
Section 9: Safeguarding Children and Adults at Risk.
Section 10: Ridesharing.

To download a copy of the TFL driver handbook, please visit https://content.tfl.gov.uk/phv-driver-handbook-v1.pdf